Snapshot
We're on the 2019 Clutch 1000 List!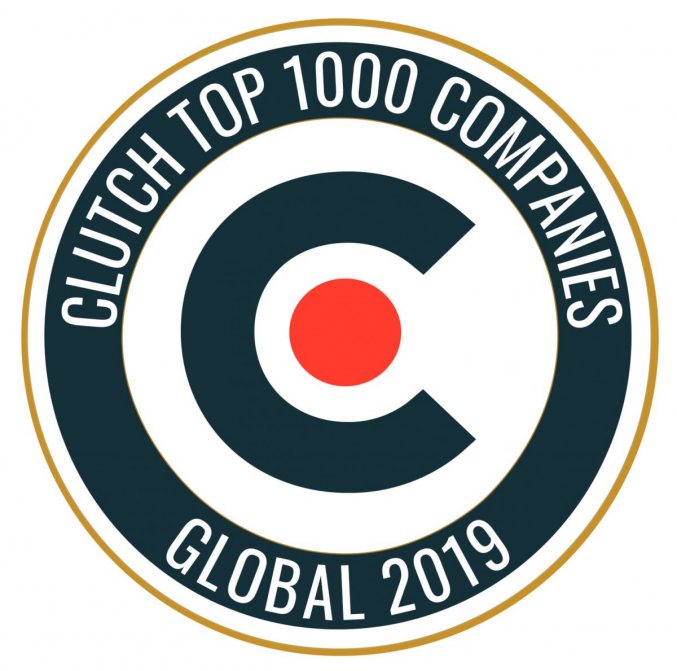 We're on the 2019 Clutch 1000 List!
Our mission is to build meaningful digital products for purpose-driven, social good organizations — and our clients are the primary reason why we love doing the work that we do. We are dedicated to creating great digital experiences that uplift their important work — whether it's designing a platform to better connect educators and their students or helping to transition a library of resources into a powerful storytelling tool. Our clients' work and ongoing support fuels us as we execute our purpose every day. This makes it especially rewarding to be named to the 2019 Clutch 1000 list. 
The Clutch 1000 is Clutch.co's annual ranking of the top 1000 B2B firms around the world, with a proven ability to deliver quality work to their clients. The list features the companies with the highest ability to deliver scores on Clutch, culled by their team of analysts who consider the following four criteria for selection: 
•    Recency, number, and quality of Clutch-verified reviews published to our company profile
•    Types of clients we work with
•    Services we offer and our experience providing those services
•    Brand reputation and visibility in our target market
We're incredibly proud to be a part of this exclusive list of best-in-class companies, and even prouder to know that our clients value us as much as we value them!