Snapshot
Help Us Shape the 20NTC Agenda!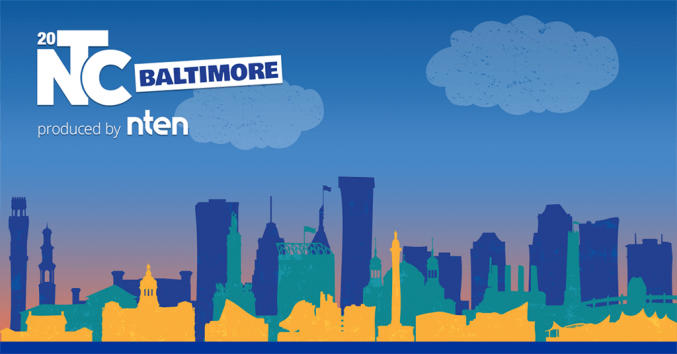 Help Us Shape the 20NTC Agenda!
Are you heading to the 2020 Nonprofit Technology Conference (20NTC) next March? We're attending — and also planning to present the following two sessions for organizational and team leaders who want to improve confidence, creativity, and supportive collaboration within their workplace. But we need your help (*VOTES*) to make them happen!

Improv Saves the Nonprofit: Boosting Culture & Team Creativity
Join three Washington Improv Theater community members for an exciting, hands-on session to teach the ideas and techniques that fuel successful improv.
Learning Outcomes:
Learn common challenges within organizations that stand in the way of great creative collaboration.

Learn techniques for better listening and empathy, awareness of nonverbal dynamics, and confidence among your team.

Learn improv activities that you can use as icebreakers, creative warm-ups, and spark sessions with your team.
Staying Sharp: How to Create & Implement Great Ideas
Originally developed for Harvard University's Digital Innovation Academy and presented at 19NTC Portland, we're back for another new-and-improved session exploring how to create and implement great ideas. 
Learning Outcomes:
Understand how to structure creative ideation within organizations and teams to generate a higher volume of potential innovations.

Evaluate and qualify the best ideas and pitch them internally to receive buy-in and support across the organization.

Rapidly prototype new potential innovations and learn how to replicate and mature the most promising ones
Please click the links above to learn more about each proposed session. You have until August 30, 2019 to view and favorite both proposals.
Thanks in advance for your support!